⚽Football Training Belt 👨‍👩‍👧‍👦
Train all of your Football Skills Solo!
Improve Ball Control, Reaction Time And Touch!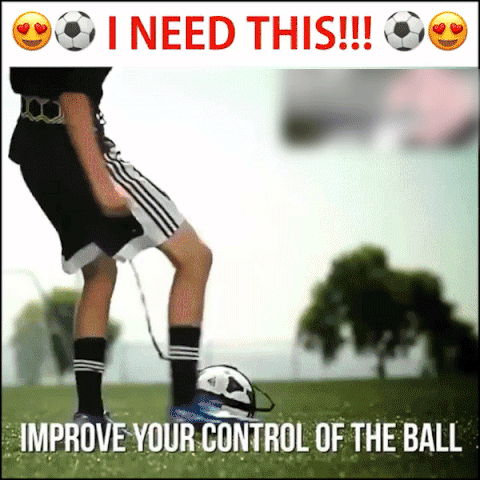 Features:
Designed for football training SOLO
Improve ball-handling skills, shooting, passing, catching, dribbling, throwing and goalkeeper skills
Suitable for players of all levels, including forwards and goalkeepers. Improve your responsiveness, pass the ball, catch the ball, control the ball, etc.
Belt adjustable ball rope static length of about 1.8m, stretchable 7m, 90cm elastic band + 0.8cm wide , can wrap #3 / #4 / #5 balls!!
Specifications:
Material:High-Quality synthetic rubber
Color:Yellow
Stretch Length:7M (Max)
Weight: 120g
Package Includes:
1* Football Training Belt