Time to experience indescribable fun! This is the best-selling toy of 2022!

Non-stop Wubble Fun
This inflatable bubble ball is truly amazing! You can throw, kick, whack, dribble, and punch it. For even more fun, you can jump and sit on it without the fear of it breaking. It's a 100x cooler than your usual play ball. It looks and moves like a bubble, but doesn't break like one.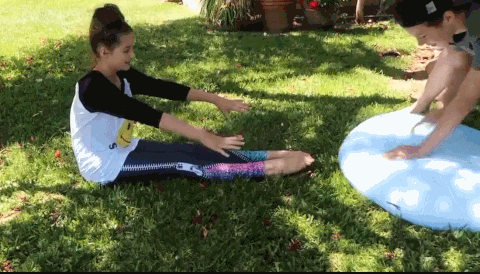 Perfect for playtime and more
It bounces, floats, and does so much more than any other ball ever. This makes playtime even better for your kids and the whole family. It's perfect for kiddie birthday parties, school events, trampoline fun, or your usual backyard family playtime. It can even be played with inside your homes, mess-free!
Inflatable & Portable
It comes with a blowpipe that allows you to inflate or fill it with water within minutes. This process can be done repeatedly as it can be easily deflated. It's completely portable and foldable for easy storage.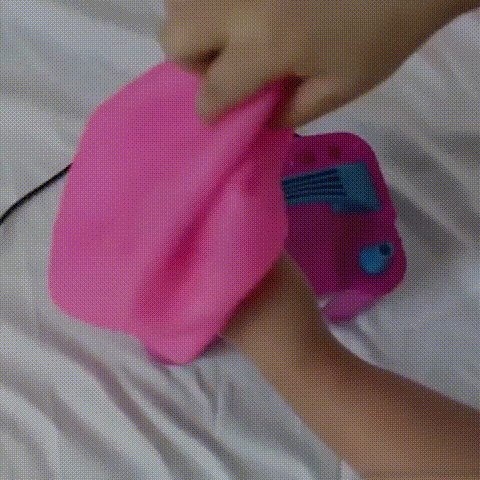 Indestructible & Worry-free
This revolutionary toy is specially designed with an incredibly strong, tear-resistant, and ultra-durable material - Xpandium. Enjoy hours of unlimited bouncing and playing without the ball tearing or popping. Experience squishy and super-stretchy fun, worry-free.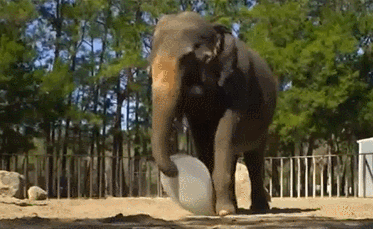 Safe & Eco-friendly
Non-toxic toys are a must. Good thing this bubble ball is made with lightweight and environmentally-safe materials. No BPAs, PVC, and Latex. It's purposely crafted to have a smooth and soft surface, making it safer for children.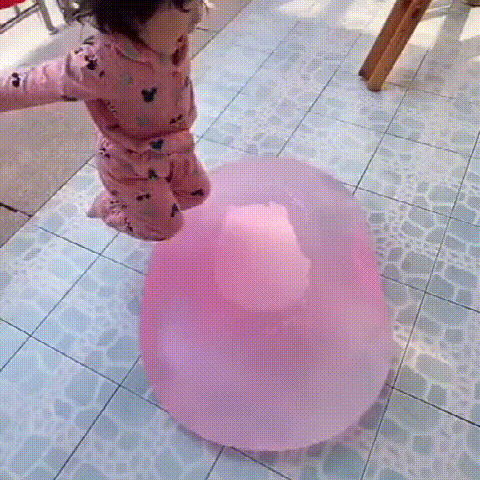 Looks like a bubble, plays like a ball. Get ready to play ball like never before!
Key Features:
Perfect for playtime

Surprisingly Stretchy

Safe & Completely Indestructible

Non-stop, Worry-free Play

Eco-friendly & Durable Materials

Easy to Inflate & Deflate

Self-sealing Opening

Portable
Specifications:
Package Includes:
Amazing Bubble Ball(s)

Blowpipe